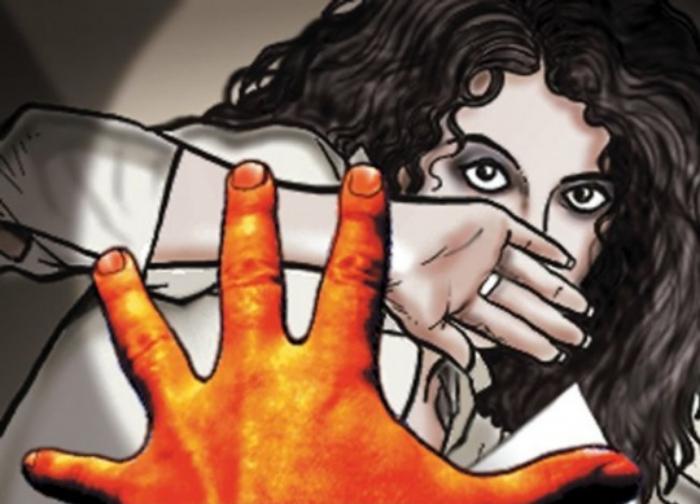 In a shocking incident, a 45-year-old woman attempted suicide after a man allegedly raped and insulted her after she failed to repay a loan of Rs 7000 on time.
The woman was rushed to the hospital on time and is undergoing treatment.
Following the incident, the accused Bharat Dhargave, 45, has been arrested by the Nagpur police. Dhargave has been booked on rape charges and other sections of the Indian Penal Code (IPC). The accused reportedly works with a private firm.
In her complaint to the police, the woman stated that she was facing some financial problems and had borrowed Rs 7000 from Dhargave a few months ago.
When she failed to repay the money within the stipulated time, she asked Dhargave for an extension.
On 21 October, Dhargave visited the woman's house when she was alone and demanded that she pay up. He then allegedly abused her and raped her.
The woman claimed she did not talk about the incident in order to avoid humiliation. On 27 October, Dhargave allegedly called the woman to his house and insulted her in front of his wife.
Depressed over the humiliation, the woman attempted to kill herself by consuming insecticide. She was rushed to the hospital by her two children.