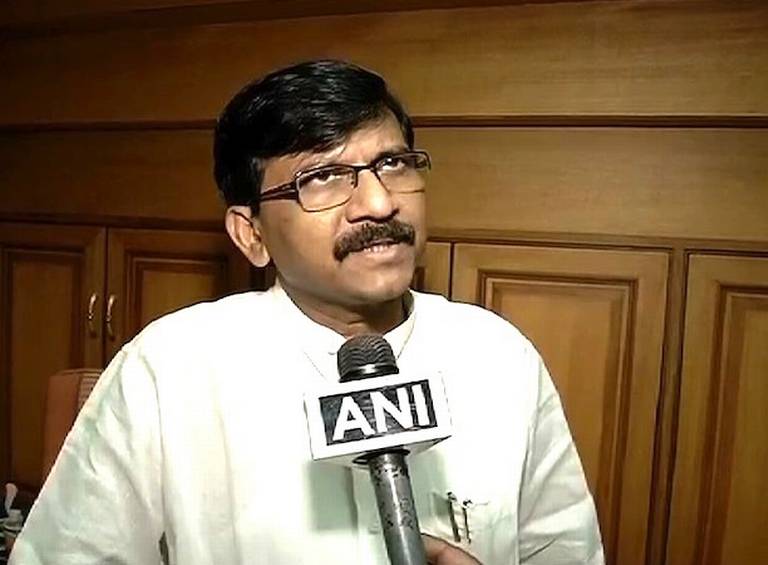 Replying to Prime Minister Narendra Modi's comment in which he criticised the Dadri incident and cancellation of Ghulam Ali's concert in Mumbai, senior Shiv Sena leader Sanjay Raut lashed out at him and made a reference to his connection to the 2002 Gujarat riots.
Modi had termed the Ghulam Ali incident as 'unfortunate' in an interview given to Bengali daily Anand Bazar Patrika ealier today.
Within a few hours of this, the Shiv Sena leader made a controversial statement saying, "Narendra Modi got recognition because of the Godhra incident and we respect him for that. But now he is dubbing the Kasuri and Ghulam Ali incidents as unfortunate. This is an unfortunate thing for us."
Jis Narendra Modi ji ki pehchaan vishwa mein Godhra ki wajah se hui thi, aur usi wajah se hum Modi ji ko aadar bhi karte hain: Sanjay Raut

— ANI (@ANI_news) October 14, 2015
Usi Modi ji ne agar Ghulam Ali aur Kasuri ji ke incident ko unfortunate kaha hai to hum sabke liye ye baat unfortunate hai: Sanjay Raut

— ANI (@ANI_news) October 14, 2015
Mujhe lagta hai ye byaan desh ke PM ka hai, humaare priye Narendra Modi ji ka nhi: Sanjay Raut, Shiv Sena pic.twitter.com/R0J0ju6Z7c

— ANI (@ANI_news) October 14, 2015
The saffron alliance of BJP and Shiv Sena is already going through a tough phase with instances of allegations and counter-allegations escalating steeply.
On 13 October, Sena made an announcement that they will be contesting the Kalyan-Dombivli Municipal Corporation election without BJP support.