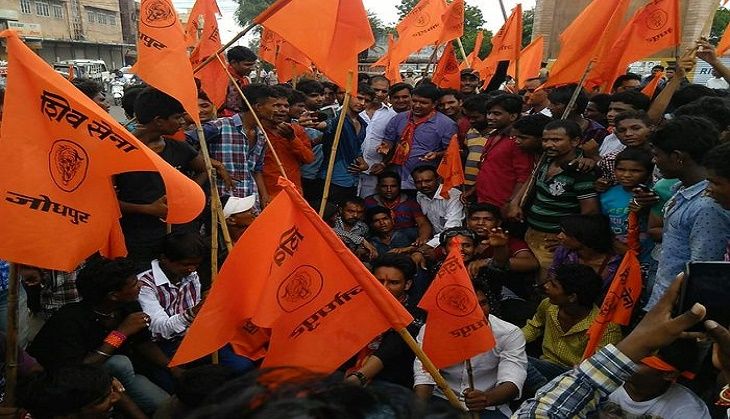 Lashing out at the Bhartiya Janata Party (BJP) government, its 'angry ally' in its editorial mouthpiece - Saamana - said that promotional films on the Modi government won't work especially when one-third of the country is facing a drought-like situation.
Saamana targeted Parliamentary Affairs Minister Venkaiah Naidu's decision to broadcast BJP's success story in cinema halls before the movie begins.
The mouthpiece compared Naidu's statement calling PM Modi God's gift to India with Congress leader Deokant Barna's statement 'India is Indira' during the Emergency days. "Is this really time to show what you have done? It shouldn't bounce back like 'Shining India' campaign," the editorial cautioned BJP.