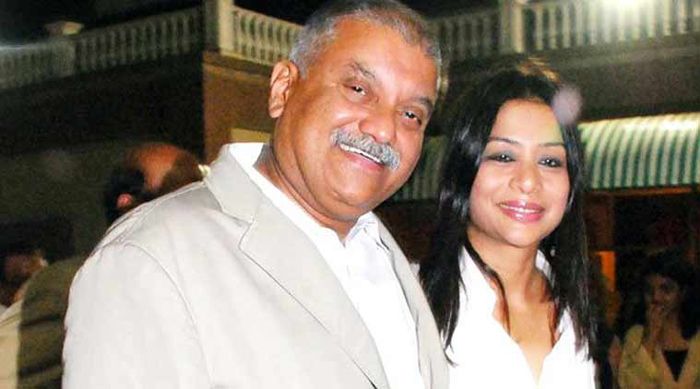 The family of media magnate Peter Mukerjea, who has been charged with murder and criminal conspiracy in connection with the Sheena Bora murder case, on Thursday, 26 November, said the uncontrolled speculation in the media over his culpability is proving counterproductive to fair trial. Peter's family in a statement said that unbridled speculation in the media on his culpability, apart from being hurtful, is counterproductive to fair trial.
Expressing confidence of Peter's innocence, the family opined that due process of law will ultimately reveal this. Peter's son Rahul Mukerjea had earlier defended his father and said he was certain of his innocence. However, according to the chargesheet filed by the Central Bureau of Investigation (CBI), Rahul found Indrani Mukerjea (the prime accused) and Peter's initial responses to be evasive and contradictory, which prompted him to put them on record. It was on the basis of Rahul's evidence that the CBI had arrested Peter.
Peter, who was taken to New Delhi for two days for questioning by senior CBI officials, was brought to Mumbai this morning as his CBI custody ends today. The CBI is likely to seek his custody to further question him in connection with the sensational murder case. Peter, husband of Indrani, was arrested on November 19 and granted CBI custody till today by a special court in Mumbai.
Meanwhile, the court has sent Peter to CBI custody till 30 November.
-ANI