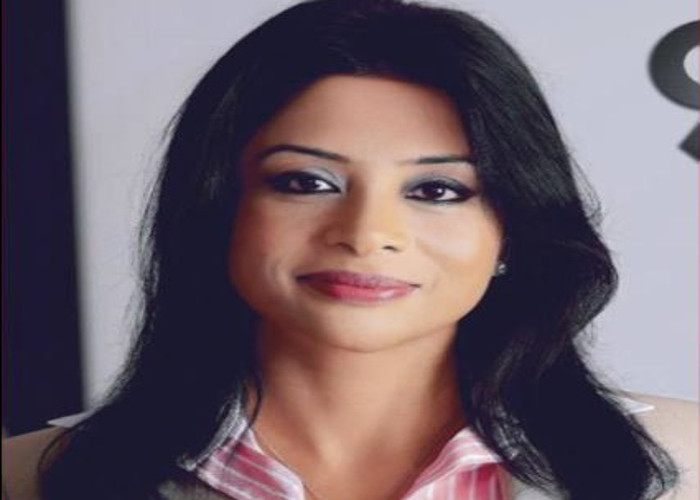 The judicial custody of Indrani Mukerjea, her former husband Sanjeev Khanna and driver Shyam Rai was today extended by a local magistrate till 19 October in connection with the Sheena Bora murder case.
While Khanna and Rai were produced before Magistrate M R Natu at the Esplanade court via video-conferencing, jail officials sent Indrani's warrant to the court in view of her hospitalisation at state-run JJ Hospital, where she was admitted on 2 October in an unconscious condition after she allegedly overdosed on anti-depressant pills.
Indrani regained consciousness on 4 October and is now "out of danger". She may be shifted back to the Byculla jail in a couple of days.
Seeking extension of the judicial custody of all the three accused, CBI, which is now probing the sensational murder case told the court that they would need further remand for further investigations as it was transferred to them recently.
Defence advocate Shreyansh Mithare told PTI. This is the first time that a Mumbai court has extended the trio's custody after the case was transferred to the central agency in mid-September. On 7 September, a fortnight after their arrest and prolonged interrogation, the court had remanded Indrani and her driver Shyam Rai to judicial custody till 21 September, which was later extended till 5 October .
-PTI