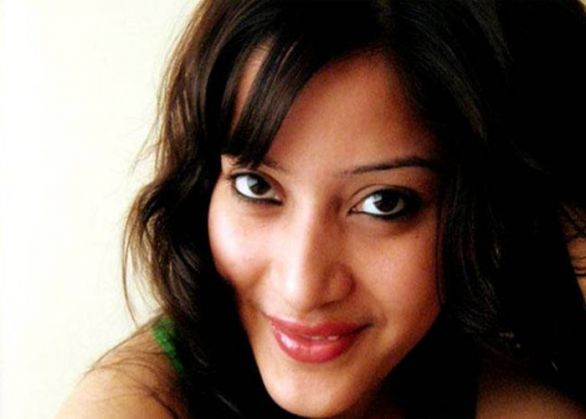 Media magnate Indrani Mukerjea, her former husband Sanjeev Khanna and driver Shyam Rai, all accused in the sensational Sheena Bora murder case, will be questioned in jail by CBI with a Mumbai court today granting 12 days permission for it.
This direction comes almost a month after the Maharashtra government transferred the murder case to the CBI after much dithering on the supervisory role of then Mumbai police chief Rakesh Maria, who was heading the probe before he was suddenly shunted out.
The Metropolitan Magistrate court had reserved till today its order on CBI's plea to quiz the three accused in jail. "The application is allowed," said R V Adone, Additional Chief Metropolitan Magistrate of Esplanade court.
The court said that CBI can interrogate the trio till 19 October (the day when their judicial custody ends) and if the probe agency feels the need for further questioning then it may move a fresh application on that day, he said.
Seeking permission to quiz the accused, the CBI had told the court that it had only recently taken over the probe from Mumbai Police which is why interrogation of the trio was necessary. The central agency also told the court if permission for interrogation is not given, it will have to rely on the investigation conducted by local police.
The agency had sought at least three weeks to interrogate the accused in jail. Indrani's lawyer Gunjan Mangala told the court she does not have any objection to her client being interrogated by CBI investigators in the jail. Khanna's lawyer Shreyansh Mithare, too, said he is not opposed to interrogation if there is any new ground but Rai's counsel Shrinivas Bhave objected to the CBI plea, saying the investigation in the case was over.
On 5 October, the Metropolitan court had extended the judicial custody of all the accused till 19 October. Last evening, Indrani was discharged from JJ Hospital and shifted to Byculla Women's Prison, where she is lodged under judicial custody since last month. On 2 October, the 43-year-old had fallen unconscious in the jail due to suspected drug overdose and rushed to the state-run JJ hospital.
-PTI