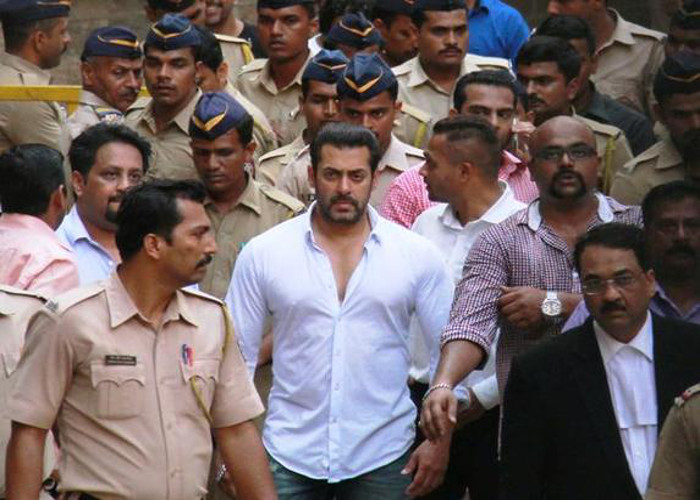 The prosecution team of the 2002 Salman Khan hit-and-run case has informed the Bombay High Court that it is not able to trace singer-actor Kamaal Khan to examine him as a prosecution witness in the sessions court.
Public prosecutor Sandeep Shinde told Justice AR Joshi that the prosecution is not able to locate his whereabouts.
Shinde stated that being a British citizen, Kamaal Khan had earlier appeared in the magistrate's court and as per the 'roznama', he had sought permission to go abroad which was granted, after which he vanished.
Shinde also told the court that he would file his written reply regarding the matter to the High Court on Salman's lawyer Amit Desai's application, seeking Kamaal's examination as a witness in the case.
Later, Shinde opened his arguments in the case and said that Khan was driving the car and not his driver Ashok Singh. He alleged that Singh was brought into the picture 13 years after the accident in Mumbai's western suburb Bandra West which claimed the life of one pavement dweller and injured four others.
The Bombay HC is currently hearing Salman's appeal against the five-year sentence awarded to him on 6 May by the Sessions Court.