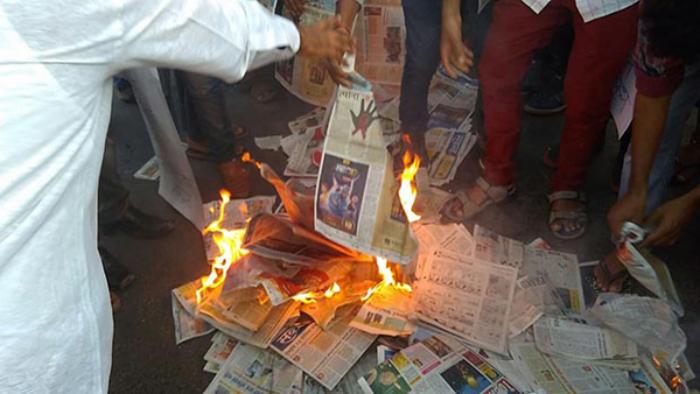 Muslim groups, on 30 November, reportedly attacked the offices of the Lokmat newspaper in Maharashtra after they published a cartoon of a piggy bank representing the funding of terror group Islamic State (IS).
Reportedly, the Jagaon, Dhule, Nandurbar and Malegaon offices of the publication were attacked.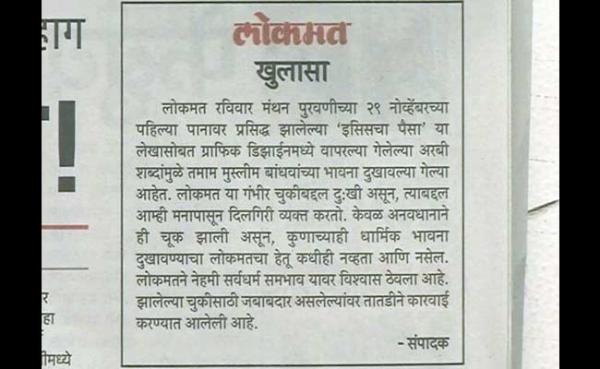 On 29 November, the Marathi newspaper published a cartoon depicting a piggy bank with an Islamic symbol on its nose. The consumption of pig meat or pork is prohibited in Islam and according to some, taking its name is also prohibited. Muslim groups have reportedly accused the newspaper of sacrilege.
According to an NDTV report, the police has provided protection to all the offices. The newspaper also published an apology for their act.
"I'm sure the cartoon doesn't mean any kind of offence, because a piggy bank is a very common symbol used for money all over the world," NDTV quoted author and columnist Anil Dharkar as saying.