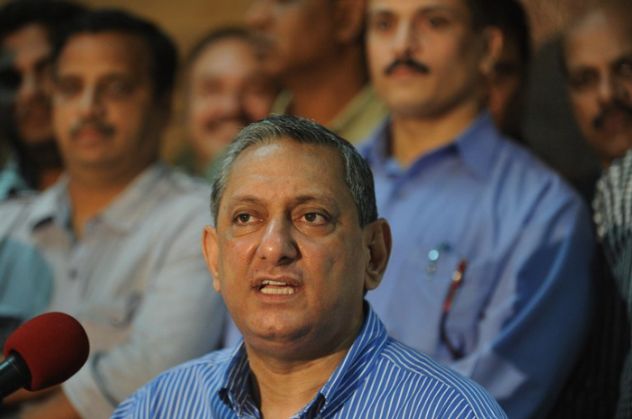 Two new witnesses have emerged in the Sheena Bora murder case and the Mumbai Police are likely to use their testimony to prove charges against Indrani Mukerjea and the other accused at the trial.
The two witnesses are a petrol pump attendant and a shopkeeper who had sold a suitcase to Indrani.
The petrol pump attendant
His identity has not been revealed due to security reasons but he has confessed to the police that a man had come looking for 10 litres of petrol.
He has also identified driver Shyam Rai, the other accused in the case. The attendant told the police that Rai bought the petrol from his petrol pump.
The attendant also revealed that he only remembered Rai because of his request for 10 litres of petrol in cans. He claims it was an unusual request by any customer till date.
The shopkeeper
On 30 August, the investigating officers had recovered a suitcase from a garage at Mukerjea's residence which, according to them, was to be used to dispose off Mikhail, Indrani's son, after the accused killed him. Another suitcase was used to dispose off Sheena's burnt corpse.
The police plan to make the shopkeeper a key witness in the case as he can help in proving charges of murder and attempt to murder against Indrani in court.
Reportedly, the shopkeeper too has identified Indrani as he specifically remembers her because of her request for the largest bag.
The shopkeeper has also revealed that Indrani had paid him more as the suitcase's cost was Rs 700 but he was paid Rs 1500. She also tipped him Rs 300 for carrying the suitcase till her car.