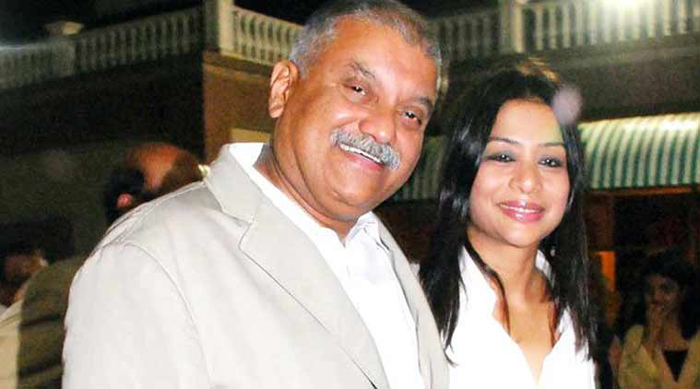 Media honcho Peter Mukerjea, who is an accused in the sensational Sheena Bora murder case, will be produced before a court on 23 November.
Peter was arrested on 20 November on charges of murder, criminal conspiracy and abduction of Sheena Bora - who was killed in April 2012. He has been in the custody of the Central Bureau of Investigation (CBI) ever since.
On 22 November, the CBI questioned Peter's son Rahul Mukerjea who has handed over several documents allegedly used by Sheena Bora to "blackmail" her mother Indrani Mukerjea.
The CBI is considering Rahul to be an "important link" in the murder case. According to the CBI, Sheena, who was engaged to Rahul, was blackmailing Indrani for a three bedroom flat in Mumbai. Sheena allegedly threatened Indrani that if she was denied the flat, she would make it public that she was Indrani's daughter, and not her sister.
The CBI on 21 November had grilled Peter for around 11 hours. On 22 November, he was interrogated again.
According to the CBI chargesheet, Indrani was against Rahul's relationship with Sheena as she feared that Sheena would inherit all of their property. This is suspected to be the prime motive behind the murder.
Apart from Peter and Indrani, Indrani's former husband Sanjeev Khanna and driver Shyamvar Rai have also been named as accused in the case. Both have been remanded to judicial custody till 3 December.