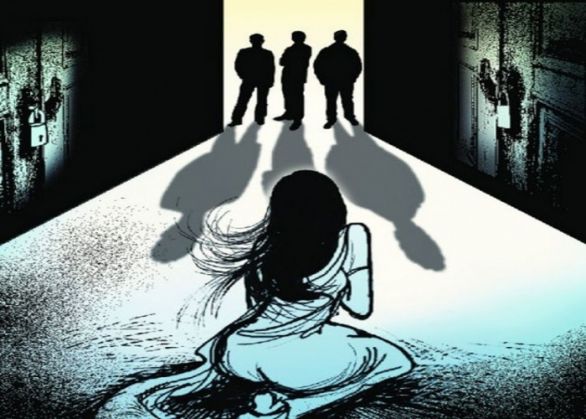 A special court in Mumbai has sentenced 2010 Kurla rape case accused Javed Sheikh for life on 9 September. A minor girl was raped and murdered by him five years ago at suburban Kurla.
Sheikh, who as an employee for a local cable operator in the area, was arrested on 1 July, 2010.
The minor girl had gone missing on 5 June, 2010 and her body was recovered from an abandoned hut at Nehru Nagar's Vatsalatai Nagar slum on 19 June, 2010.
The charge sheet was filed by police in August, 2010 after taking statements from 45 witnesses.