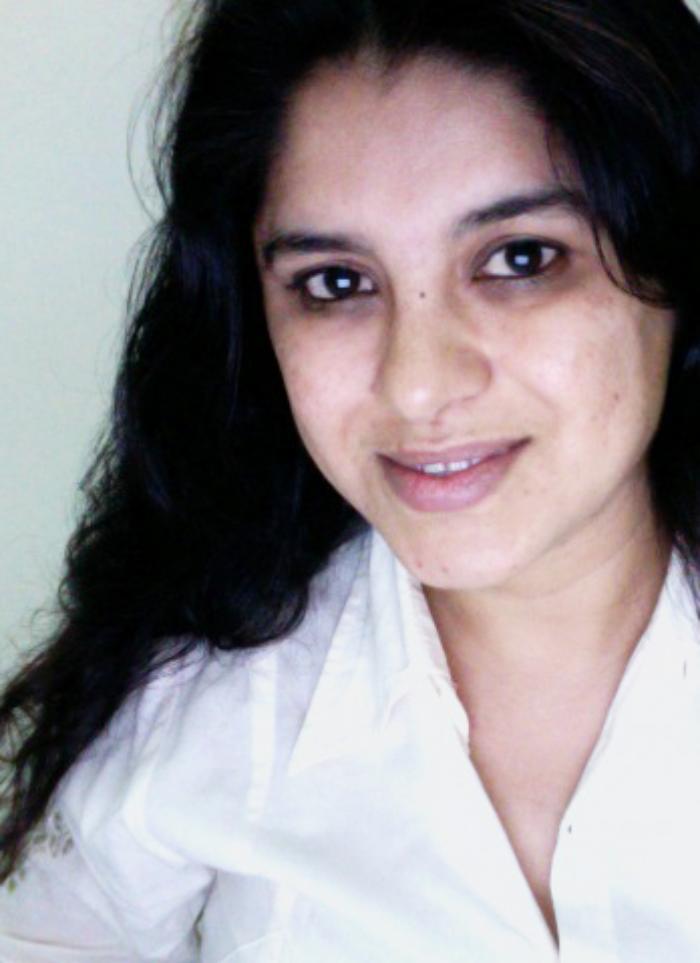 Artist Hema Upadhyay's estranged husband Chintan Upadhyay was on Tuesday arrested by the Mumbai Police in connection with the murder of his wife and her lawyer Harish Bhambhani. "Chintan Upadhyay has been arrested by the Mumbai police in connection with Hema Upadhyay murder case," Additional Commissioner of Police Fateh Singh Patil told ANI.
Earlier, Chintan was interrogated on Monday by the Kandivali police in Mumbai on suspicion of killing his wife and her lawyer.
The three accused in the murder case, who was found murdered along with her lawyer in Mumbai, were earlier sent to police custody till December 22.
The bodies of Upadhayay and her lawyer Harish Bhambhani, wrapped in plastic sheets, were found inside cardboard cartons dumped in a sewer in Kandivali on December 12.
ANI