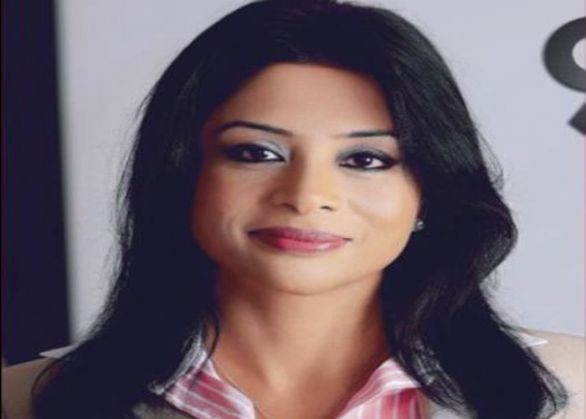 The Mumbai police on 7 September claimed a major breakthrough in the Sheena Bora murder case with forensic tests showing that the DNA samples of the remains which were found in Raigad forest matched those of her mother and prime accused Indrani Mukerjea.
Rakesh Maria, Mumbai Police Commissioner confirmed and said that the DNA report "conclusively proves" that Indrani Mukerjea was the mother of Sheena Bora.
The DNA test results came on the day Indrani and her driver, Shyamwar Rai, also an accused in the case, were sent to judicial custody till September 21 by a court in Bandra.
The DNA test results will make the police's case strong, especially after the report of the skull-photo or craniofacial superimposition test (a forensic anthropology test) had confirmed last week that the skull recovered from the outskirts of Raigad district was that of Sheena.
Indrani's former husband Sanjeev Khanna and a co-accused has been taken to his Kolkata house for a search, the police will produce him in court later.
Apart from the DNA reports, the Mumbai police in a major breakthrough has also recovered the shoes that were used by the accused when Sheena's body was dumped in Raigad. Sheena's jewellery have also been recovered which she was wearing the day she was killed.
Late into the night, a team of officers questioned former Star India CEO and Indrani's husband Peter Mukerjea on various financial deals executed by the Mukerjeas and the companies they had started.