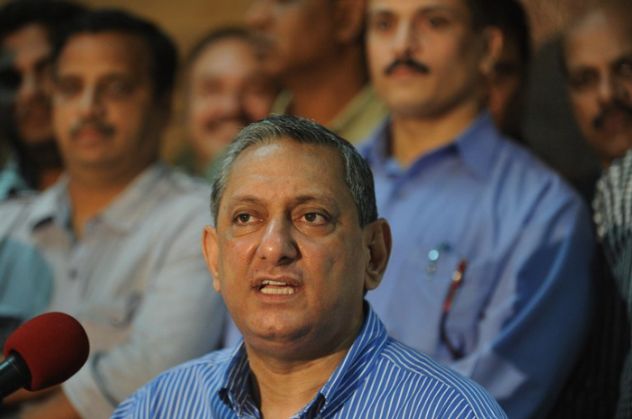 Maharashtra government on 8 September evening said that thee former Mumbai Police commissioner Rakesh Maria will continue to head the Sheena Bora murder probe till investigation is completed.
The government said that Maria will be the in charge till the chargesheet stage.
Maharashtra Home Secretary KP Bakshi said, "Government has decided that Rakesh Maria will continue to head the investigation in Sheena Bora case. This was a normal transfer. It was wrongly interpreted in the media."
The government's statement came following the dramatic turn of events. Maria, who personally interrogated the accused in the sensational Sheena Bora murder case, was shunted out of the post and transferred on promotion as DG Home Guards.