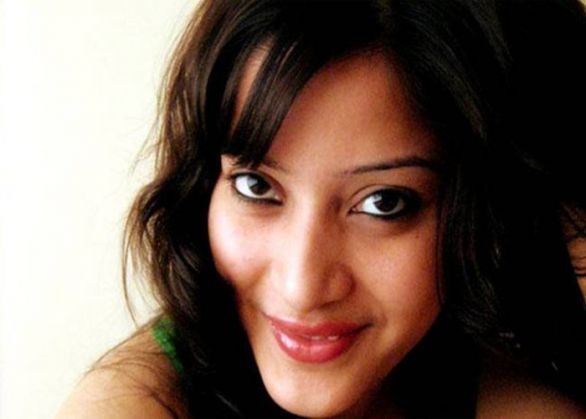 Application of Sanjeev Khanna, former husband of Indrani Mukherjea seeking a release from the jail, was rejected by a Mumbai court on 19 September. Khanna is also a co-accused in the murder case.
Khanna, Indrani and her former driver Shyam Rai are currently in judicial custody.
"The Bandra magistrate's court has rejected our application where we had said Khanna should be released forthwith as he was in illegal detention for a day," said advocate Shreyansh Mithare, his lawyer.
Khanna's contention was that though his police custody ended on 7 September, he was not produced before a Mumbai court that day but was taken to Kolkata by the police and produced in a court there.
Khanna was arrested on 26 August. On 7 September, when his police remand ended, the police told the court here that he had been taken to Kolkata for the purpose of probe.
This amounted to illegal detention, said the application, but the court rejected it.
Mithare said further course of action would be decided after going through the magistrate's order.
Meanwhile, the jail authorities have told the court that Indrani -- who is accused of killing her daughter Sheena three years ago -- was being given quality food in jail and her plea for home food should be rejected as the jail rules don't allow such a facility.
Security concerns was another reason for denying home food, they said. The court is likely to pass order in this regard on Monday.
-
PTI