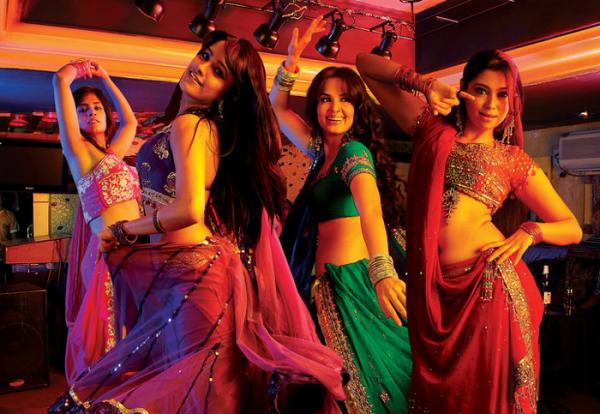 With what comes as good news to many including dance performers and bar owners of Maharashtra, Supreme Court has put a stay on a 2014 order banning dance performances in bars.
The bench of justice Dipak Misra and justice Prafulla C Pant who gave the ruling said it is "appropriate to stay the provision" that bans dance performances.
Following the court's decision, Maharashtra Chief Minister Devendra Fadnavis said that his government will go in appeal. He later tweeted:
Although SC interim order mandates regulation instead of ban on dance bars,Govt still favours ban.We will examine & press our demand in SC.

— Devendra Fadnavis (@Dev_Fadnavis) October 15, 2015
The SC's decision came as a response to the petition filed by the Indian Hotels and Restaurant Association, which had challenged the 2014 amendment in the Maharashtra Police Act banning dance performances at bars and some other places.
"The way Maharashtra government had put a blanket ban by sidelining all the rules, we were sure to win and that's what Supreme Court has upheld our view today," Indian Hotels and Restaurant Association (AHAR) member Manjit Singh Sethi told PTI.
"We have not forgotten that when a blanket ban on dance bars was imposed by flouting all our rights, the present government led by BJP, which was in opposition those days, had supported the ban. We have pinned our hopes on the final verdict and the current verdict is only an interim one which has put some riders while lifting the ban," Bar Girls' Association general secretary Varsha Kale said.
The Apex Court however left the regulation of indecent performances on licensing authorities.
The ban was brought back in the Maharashtra government in 2014, even though the Supreme Court had upheld the right of women dancers to follow their profession in 2013.
Maharashtra chief minister Devendra Fadnavis, although not too happy about the decision, said the government will comply with the court's order.
With inputs from PTI