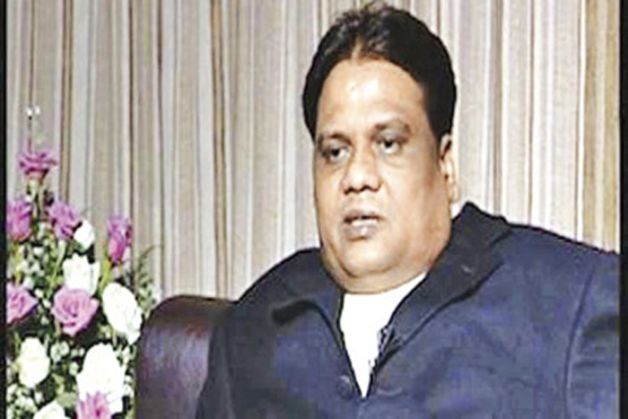 The Mumbai police has announced that Rajendra Sadashiv Nikalje alias Chhota Rajan's current net worth is in the range of Rs 4000 to 5000 crores. About 50 per cent of Rajan's investments are concentrated in India.
According to an Indian Express report, a senior Mumbai police officer said that Rajan owns hotels in China and Jakarta and a few jewellery shops in Singapore and Thailand. Rajan also has investments in the diamond trade in Zimbabwe and other African countries.
According to reports, Rajan had allegedly tried to strike a deal with some officials in Zimbabwe to allow him to take refuge there. However, the African nation refused to provide sanctuary to a wanted criminal.
Officials said that Rajan had asked for Z-plus protection, which he was denied. He suspected that he would be tracked down by Dawood Ibrahim's henchmen.
"Rajan asked us to release him as he wanted to go to Zimbabwe. He was looking to escape," Bali Police Commissioner Reinhard Nainggolan had said on 28 October.
Following Nainggolan's statement, the Mumbai police is now preparing a fresh dossier against Rajan which will be submitted to the home department. So far, the Mumbai Crime Branch has tracked details of 75 cases registered against Rajan. Most of the cases against him are under the Maharashtra Control of Organised Crime Act (MCOCA).