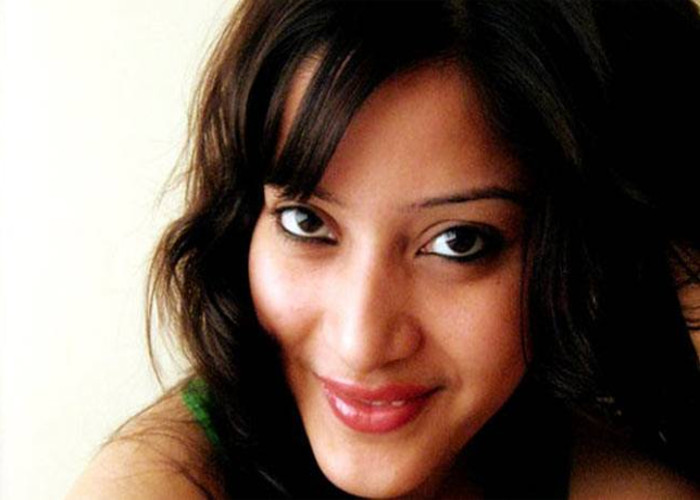 In a major breakthrough in the Sheena Bora murder case, the All India Institute of Medical Sciences (AIIMS) forensic team today confirmed that the remains found in Raigad forest in Maharashtra belonged to Sheena.
According to media reports, the AIIMS forensic team is likely to share the details with the Central Bureau of Investigation (CBI) later today. The CBI had taken over the Sheena Bora murder case in September after the Devendra Fadnavis-led Maharashtra government had expressed that it wanted the central agency to probe different angles, apart from murder, in this case.
The AIIMS revelations came after forensic experts at the BYL Nair Hospital submitted a report to the Khar police station in September, stating that the remains collected by the Pen police in 2012 and the ones handed over to JJ Hospital "may not be the same".
The experts had claimed that the samples sent to them might have been mixed-up and may not belong to Sheena Bora.
Sheena Bora murder case
Indrani Mukerjea was arrested on 25 August for the alleged April 2012 murder of Sheena, her 24-year-old daughter from an earlier marriage.
Sheena was allegedly kidnapped from outside National College in Bandra and strangled to death in a car by Indrani, her former husband Sanjeev Khanna and driver Shyam Rai