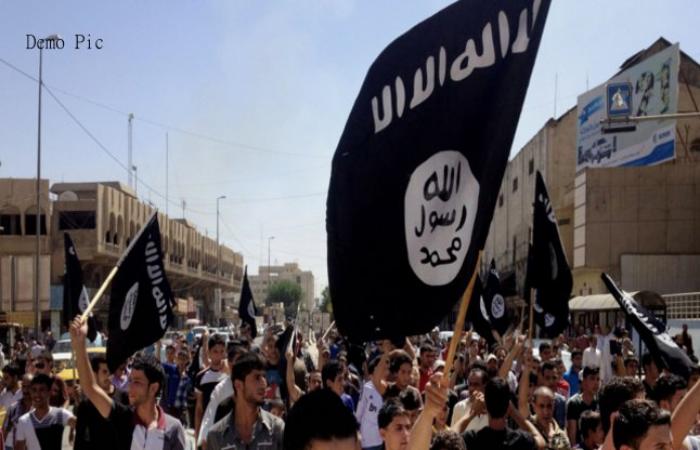 A 16-year-old girl from Pune, Maharashtra, was arrested by the Anti Terrorist Squad (ATS) on 17 December, after her movements were tracked since a few days.
The girl was allegedly planning to leave the country to join the terrorist organisation Islamic State of Syria and Iraq (ISIS).
How was she radicalised?
As per the ATS report, the girl apparently came across a documentary on television, and that initiated her attraction towards the ISIS ideology. This happened about four months ago. After that, she would regularly monitor the news on the Al Jazeera channel.
Soon she started interacting with people of a similar mindset all across the world via the Internet.
Soon she was radicalised and agreed to travel to Syria next year and join the ISIS.
Allegedly, she was also promised medical education.
How were the arrests made?
As per police officials, there was a radical change in her lifestyle as she stopped wearing jeans and switched to the burqa and hijab, says an India Today report. Her family noticed this and was quite disturbed as she belongs to a well-to-do background and has studied in a Convent school.
Another suspect, Sirajuddin, has been arrested from Jaipur. He was in constant touch with the girl.
Sirajuddin works with the Indian Oil Corporation and used to recruit youngsters for ISIS.
The 16-year-old girl is currently undergoing a de-radicalisation programme, with the help of her family and the community clergy.