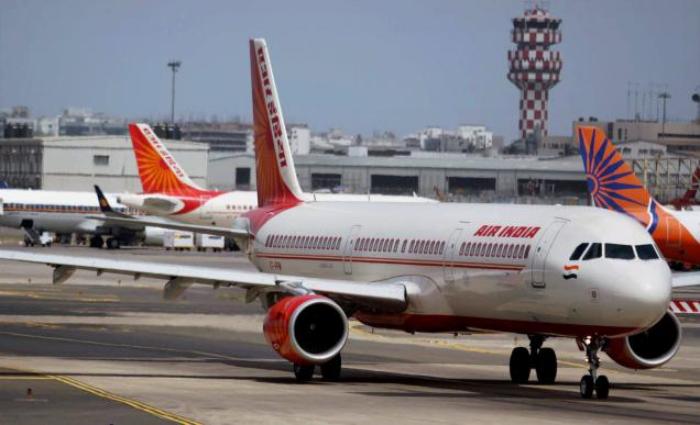 Ravi Subramanian, an Air India technician, lost his life on thee evening of 16 December after he was sucked into the running engine of a parked aircraft at Mumbai's Chhatrapati Shivaji domestic airport.
The incident took place after AI 619's co-pilot misread a signal and started the engine. According to a statement given by an Air India official to Hindustan Times, the victim's body is still stuck inside the engine and efforts are on to take it out.
Reportedly, a probe has been ordered into the incident. Independent investigations have been launched by the police, airlines and other authorities.
In the 1990s, a bird scarer was also killed in a similar incident in Chennai when he was near the plane while it was preparing to take off.