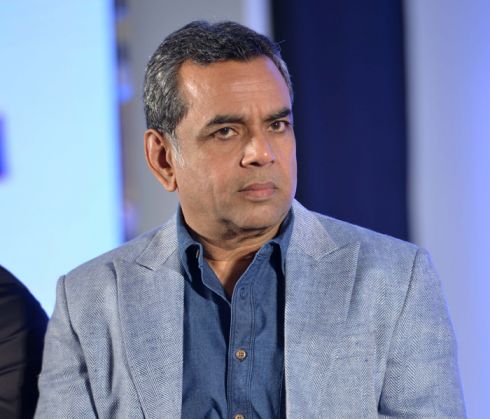 The latest participant in the debate about growing intolerance, Aamir Khan is being slammed for his comments. Khan had, on 23 November, expressed alarm at a growing number of incidents fueled by intolerance. His wife Kiran Rao had suggested that they leave the country, the actor had revealed.
Actor Anupam Kher had criticised Khan and said he should try to spread "hope" and not fear. Now Bollywood actor and BJP MP Paresh Rawal has also spoken out against Khan.
Thanks Aamir for taking away nations attention from Lalu -arvinds jaadu ki jhappi ! It's a joke so be tolerant !

- Paresh Rawal (@SirPareshRawal) November 24, 2015
Rawal took to microblogging site Twitter to slam Khan. In a series of tweets, he said that Aamir's hit movie PK may have mocked the beliefs of Hindus but the actor did not face the wrath of the "majority".
Intolerance !PK did rattle the belief of Hindus but Aamir dint face the wrath of Hindu or THE MAJORITY n but was super hit n made crores !

- Paresh Rawal (@SirPareshRawal) November 23, 2015
Rawal also spoke about patriotism and asked Aamir Khan to stay back in the country and change the situation.
Aamir is a fighter so he should not leave but change the situation in the country ! jeena yahan marna yahan !

- Paresh Rawal (@SirPareshRawal) November 23, 2015
Khan had also lent his support to those returning their awards in protest of alleged intolerance. The actor said returning awards was one way for creative people to express their dissatisfaction or disappointment.