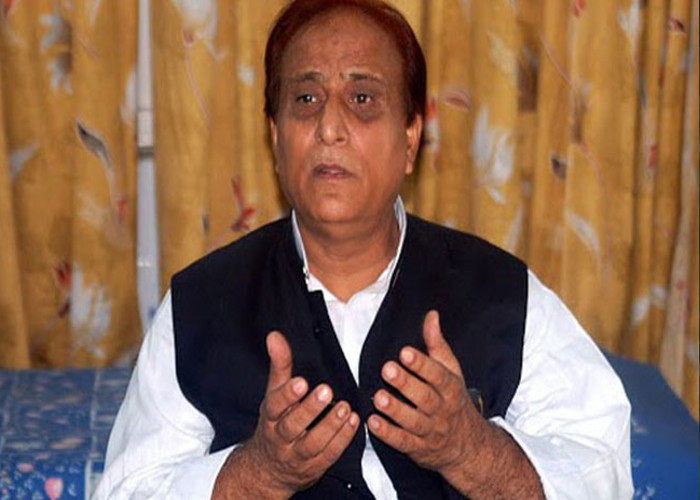 Samajwadi Party leader Azam Khan today took the Dadri lynching case to another level and said that he will approach the United Nations to seek justice.
Khan stated that the Dadri lynching incident is no less than the demolition of Babri Masjid in 1992, he claimed that the RSS and the BJP have declared that they will create 'Hindu Rashtra'.
He said, "If India becomes a Hindu Rashtra then what will be the role of Muslims? If Muslims wanted to live in a country based on religion then the road to Pakistan was open for them in 1947 but they stayed back on assurance by Mahatma Gandhi and others."
Muslims stayed back to be in a country governed by rules; if Muslims live here then what will be the status of them?, he added.
He also said, "Our approaching the UN is not going against India but we are appealing to the UN. I have sought audience with secretary general of the UN."
"There should be a round table conference on what will be the new map of India and how people will live in the country," he said.
Khan also stated that the BJP is linking the lynching case with Bihar assembly polls. He said, "Now the agenda of Bihar polls is not development, now it is being said that anyone who has beef meat in his stomach is to be killed."