Raza Naqvi
| Updated on: 13 February 2017, 11:15 IST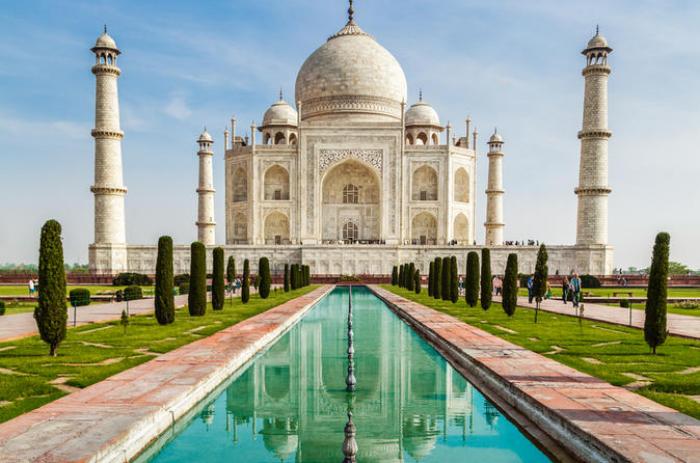 After the espionage racket of Pakistan's Inter-Services Intelligence (ISI) was busted in various parts of the country recently, the intelligence agencies have revealed that the captured ISI agent Mohammad Kalam alias Mohammad Ejaz confessed that he had been visiting Agra frequently and conducted a recce there.
As Agra has major military and air force bases, Kalam visited the city seven times in order to gather information about the military movements in and around the city.
Kalam had stayed in Agra for long durations and had also conducted recce of the Agra Army Headquarters - the country's only 50th (I) Para Brigade.
The investigating team also recovered several maps of important army installations and also video footage of Mirage-2000 aircrafts landing on the Yamuna Expressway.
The confession
According to media reports, Kalam has also confessed that he had transmitted classified information about the movements of the army units in Agra to ISI agents in Pakistan and had also developed sleeper cells in the city.
With this confession, it is very likely that the intelligence agencies will now be focusing on uncovering these sleeper cells before they are activated.
Why Agra?
Agra is a very important base for both the Army and the Indian Air Force. The base has always played an important role in major military campaigns; it had played a major role in the operation that led to the overnight ending of the Liberation Tigers of Tamil Eelam (LTE)- led coupe in Maldives.
The Indian Air Force's base in Agra is presently the biggest air-transport base and has aircrafts like AN-32, C-130J, IL-76 and 78 which are operated regularly.
Recently, Taj Mahal was also put on high alert after the terror outfit Al Qaeda had threatened to attack the world heritage site.
The Intelligence Bureau on 25 November, had issued an alert that the Al Qaeda had threatened to attack the the tourists spots in India and that Taj Mahal had topped the list followed by Krishna Janambhumi in Mathura and Vishwanath temple in Varanasi.