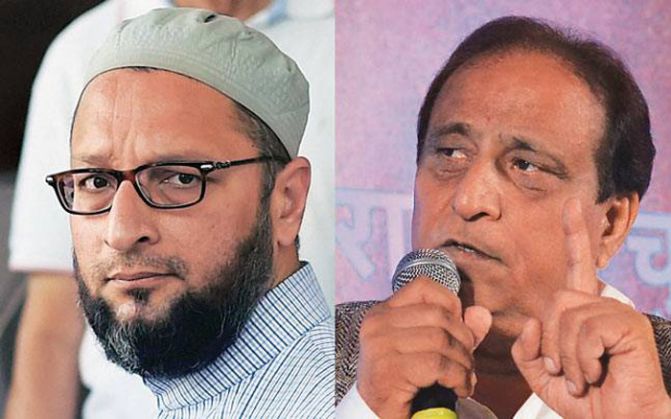 After trying his luck in Bihar Assembly elections, the All India Majlis-e-Ittehadul Muslimeen chief Asaduddin Owaisi has started laying ground for his party in Uttar Pradesh. Assembly elections will take place in 2017 here.
Owaisi will embark on a four-month extensive tour of the state from January 2016. He announced that the tour will start from 20 January, during a party meeting held in Delhi.
The rift between Owaisi and Azam Khan's Samajwadi Party is not a secret. In January-February 2014, Asaduddin Owaisi was not allowed to hold a rally in Azamgarh, the constituency of party supremo Mulayam Singh Yadav.
UP government, reportedly, stated security concern as the reason behind Owaisi's restriction as they alleged that the visit created a fear of communal tension in the state.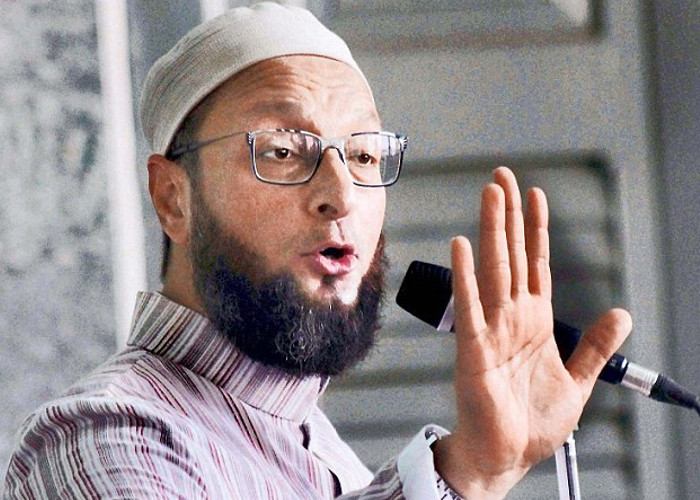 Why is it important?
Azam Khan is one of the founding members of Samajwadi Party and a prominent Muslim face in the state's politics.
On the other hand, Owaisi and his party AIMIM have a strong political base in Hyderabad and he is seen as an MP who represents the interests of the Muslim community.
With his attempt at Bihar elections, the first election outside of his home turf, Owaisi is now trying to focus on a bigger picture and entering the national fray.
Asaduddin vs Azam in the past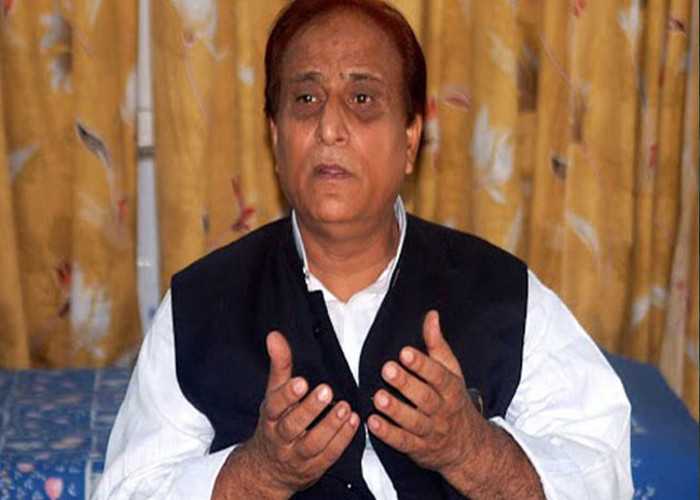 The two leaders, having an apparently different approach, have locked horns with each other on several occasions in the past.
In a recent incident, when Azam Khan wrote a letter to United Nations (UN) against the central government after the Dadri lynching case, the AIMIM president lashed out at him saying that the 'matter was supposed to be solved within the country'.
Azam Khan had also made a statement against him in one of his speeches in May 2015. "You need to defeat those who are in UP to divide us. We must remember that Aminabadi biryani is better than Hyderabadi biryani," he had said as per an India Today report.
Owaisi, in a speech in the Parliament on the intolerance debate, had mentioned that the 'secular' parties were using Muslims as a mere vote bank. He has accused Samajwadi Party of doing the same.
FB post against Azam Khan lands boy in jailhttp://t.co/r9oGErZYyE via @timesofindia these acts of Arrogance will bring SP down inshallah

- Asaduddin Owaisi (@asadowaisi) March 18, 2015
Adding to the entire controversy, Shiv Sena compared Azam Khan to Dawood Ibrahim on 8 December. This happened after Khan had made a statement that Taj Mahal should be demolished and a Shiv temple should be constructed in its place.
The party, which has always been vocal against Owaisi, in its mouthpiece Samna said that Azam should learn from Owaisi who has 'never made a statement against the country'.
Let's see what this new move by AIMIM chief leads to. Also, Samajwadi Party and Azam Khan's response to it will be something to look forward to.