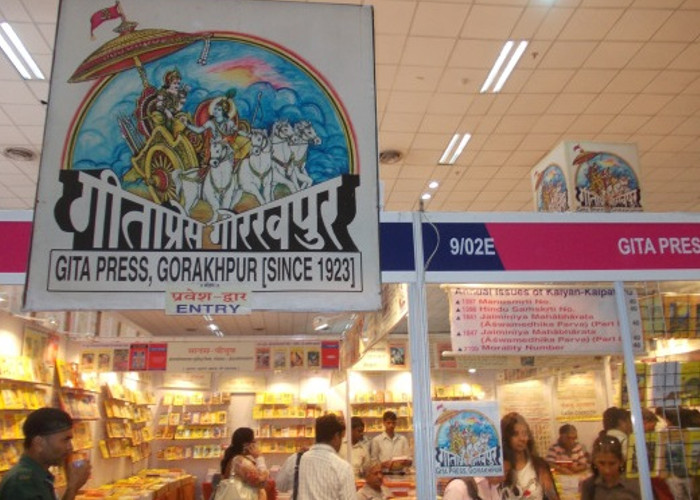 After innumerable speculations that the 92-year-old Gita Press will shut down, the Uttar Pradesh government has finally succeeded in ending the impasse and has announced that the Press will resume work once again.
Gita Press, which publishes Hindu religious and spiritual books was facing a major labour crisis since the last few months. Clocking a cumulative sale of 580 million books, it was grappling with a workers' strike over pay hike, suspension and termination.
The Samajwadi Party government announced on twitter, "With the efforts of UP government, strike at Gita Press has ended. This historic organization can work again. Best wishes to trustees & employees."