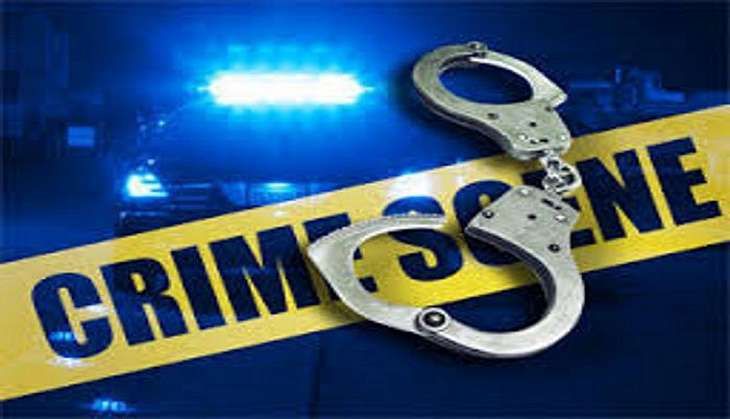 In another case of caste discrimination, a 13-year-old Dalit girl in Gunnaur village of Uttar Pradesh's Sambhal district was allegedly slapped for drinking water from a temple's hand-pump.
The incident took place when the girl, Sudha, who was working in the field along with her father, went to the temple to quench her thirst.
"When I went to drink water, the priest called me 'chamar' and said how I dared to drink water. He also called me names. He slapped me," she said.
"Then I went to my father. When my father went to confront him, he thrashed my father with a stick," she added.
Charan Singh, the victim's father, was later attacked by the temple priest and another local.
"The pujari of the temple did not allow my daughter to drink water from the hand-pump. He said she cannot drink water because she is a Dalit. Then she returned back," said Charan.
"She went again and then the priest came to me saying that I have again sent my daughter to fetch water. He thrashed me with a trident. Another person named Nathu started beating me with a stick," he added.
The victim's father claimed the entire Dalit community living in the village is not allowed to take water from the hand-pump.
"They don't even distribute 'prasad' to us," he said.
Meanwhile, the police have registered a case under Section 323,324 and 3(1) 10 of the SC/ST Act.
-ANI