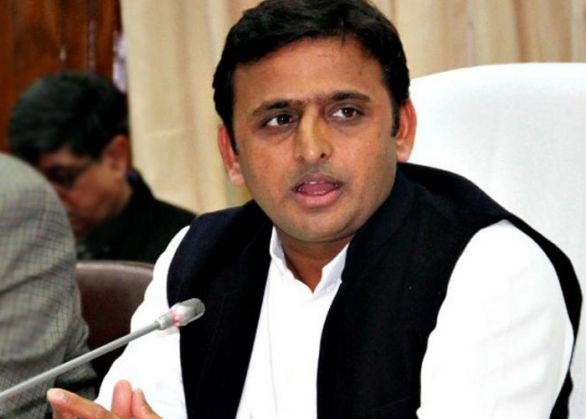 Uttar Pradesh Chief Minister Akhilesh Yadav, on 16 November, distanced himself from veteran Samajwadi Party (SP) leader and state's Minority Welfare Minister Azam Khan's controversial remark on Paris terror attacks, saying that his party does not endorse any such statement.
"I don't know the exact context but I've said that my party strongly condemns the statement," Akhilesh Yadav told media persons here.
Earlier, the U.P minister came under fire for his alleged statement that the Paris attack was a reaction to global superpowers' action in Syria and Iraq.
Khan on Monday, however, denied making such a remark saying that the 'media channel' which quoted him saying as such was grossly mistaken.
"I never said such a thing and this statement has been concocted by the media. I have always been against terrorism of any kind. Action should be taken on the channel that is saying that I said such a thing. They channel should be held responsible as they made it up to add spice to their story," Khan said.
He added that he was not concerned by the wave of anger against him for his alleged statement and said that he was being targeted and condemned because he was a Muslim.
-ANI