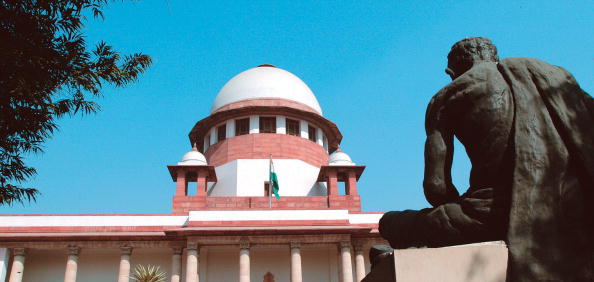 The Supreme Court, on 16 December, used its powers and appointed a Lokayukta in Uttar Pradesh.Virendra Singh, former judge of Allahabad High Court, has been chosen by the SC.
The SC expressed its disappointment over the fact that constitutional authorities appointed earlier by the court had failed to discharge their duties.
The bench headed by justices Ranjan Gogoi and NV Ramana stated that it was 'unimpressed' by senior counsel Kapil Sibal's explanation. Sibal had argued that the team of Chief Minister, leader of Opposition and chief justice of High Court were unable to decide upon a name.
According to a Hindustan Times report, Sibal told the bench that the three-member collegium had met on two occasions for five hours and two hours consecutively.
After hearing his arguments, the court decided to go ahead and appoint Singh as the state's Lokayukta.