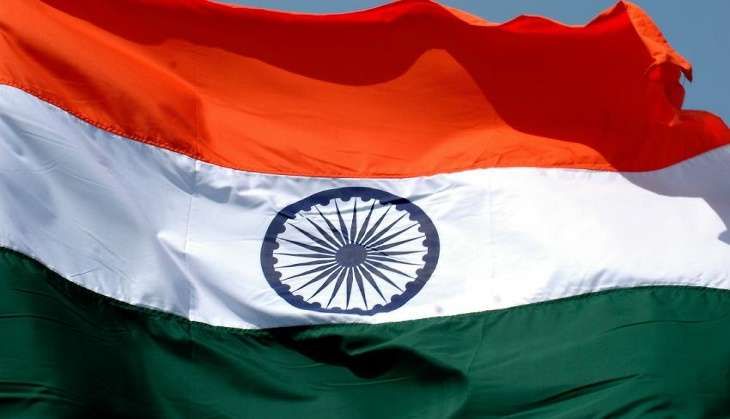 In a shocking incident, the management authority of AM Convent School in Allahabad has asked the school to ensure that the students do not recite the national anthem on Independence Day.
As many as eight teachers of the school, including principal Ritu Tripathi, resigned as a sign of protest against the diktat.
"The management authority of AM Convent School raised objection to some of the paragraphs of the National Anthem and said those paragraphs won't be recited in the school as maybe it is against their religious sentiments. The school is not recognised. A notice directing them to close it down was issued a week ago," Basic Shiksha Adhikari Jaikaran Yadav said.
According to an ANI report, Tripathi said that she went to the school management seeking permission to organise events like singing of national anthem and Saraswati Vandana for 15 August but she was told that such events have not been organised in the school ever since it was established and so it won't be done this year too.
"On being asked the reason, he said he has an issue with one line in National Anthem- 'Bharat Bhagya Vidhaata'. He said he is of the belief that people write their own destiny and it is not the nation which determines one's fate," she added.
-ANI