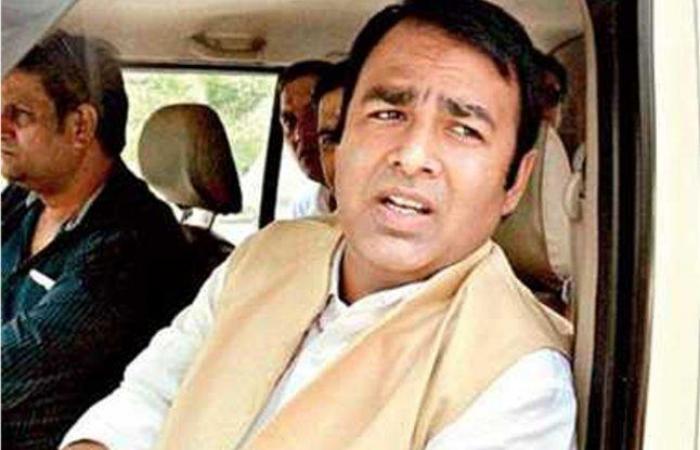 According to a report in Hindustan Times, Sangeet Som, BJP MLA from UP and an accused in Muzaffarnagar riots is one of the directors of a meat processing unit of Al Dua Food Processing Private Limited in Aligarh.
Al Dua is a producer and exporter of halal meat in India and specialises in buffalo, sheep and goat meat. It exports to countries like Saudi Arabia, UAE, Egypt, Iran, Oman, Kuwait, Iraq, Abu Dhabi, Jordan, Lebanon, Armenia, Tajikistan, Doha, Yemen etc.
HT claims to have accessed registry documents to prove that Som purchased the land in 2009.Som confirmed that he had purchased the land but told the national daily that he did not know anything about being appointed the director of the company.
"I purchased the land which was sold to Al Dua Food Processing Private Limited after a few months. I am a Hindu hardliner hence there is no chance of getting involved in activities which are against my religion." he said.
Som, who is known for his staunch anti-beef stance, and made headlines for his provocative statements in the Dadri lynching incident, said the incident was an attempt to tarnish his image.
The Al Dua Food Processing company was unavailable to comment on the issue.