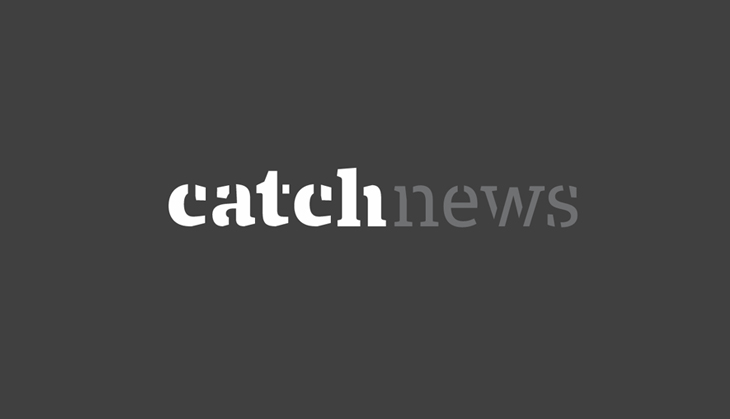 A day after a temple dedicated to Ravana was vandalised by unidentified men in Bisrakh village of Gautam Budh Nagar, a tense situation has arisen between two 'dharma gurus' over the proposed installation of a statue of Ravana in the village.
Mahant Narain Giri, National General Secretary of Joona Akhara, and Chakrapani Maharaj of the Hindu Mahasabha are at loggerheads over the move to install Ravana's statue.
Hindu Mahasabha will install a statue of Ravana in the village on 11 August. The opposition to this move has already begun. Dharma Guru Giri has expressed his opposition by calling a press conference.
Trying to attack Hindu faith
According to Mahant Narain Giri, the so-called spiritual leader of Hindu Mahasabha, Chakrapani Maharaj is trying to attack the Hindu faith by installing a statue of Ravana. "

Our society worships Lord Ram due to which Dussehra is celebrated every year after killing Ravana. Installing a statue of Ravana is like giving religious recognition to immorality

," stated Giri.
Save the country from Islamic militants
According to Yeti Narasimha Nand Saraswati, Convener of Hindu Swabhiman, one should prepare to tackle Islamic militancy instead of making an issue of Dalits entering temples. Saraswati said that when Dalits are withheld from entering temples, saints should be informed to settle the issue amicably.
Trying to convert India into Pakistan
The Mahant of Kalka Temple alleged that spiritual leaders in association with political parties want to "turn India into Pakistan". He also alleged that political parties want to prove themselves as secular by hurting the faith and feelings of the Hindu community. He insisted that the need of the hour is to remain vigilant against such persons.