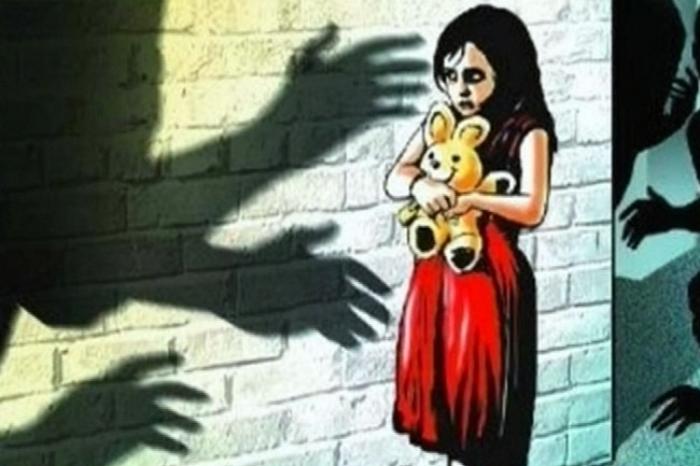 In a shocking incident which took place on 2 October, four-year-old Farheen was killed by her father Jafar Hussain for not covering her head while eating food.
The incident took place in a village near Bareilly, Uttar Pradesh. The little girl was thrown to the ground repeatedly by her father after her 'dupatta' slipped when she was having lunch with her mother, according to a report in Hindustan Times.
As per the report, the girl's mother Naeem, filed an FIR against her husband and alleged that she too was beaten up by Hussain when she tried to intervene. She told the police that Hussain asked her to bury Farheen's body inside the house but she refused.
Hussain and Naeem had four children, the oldest being a five-year-old boy. Police took three hours to reach the place and take him into custody. The neighbors told police that Hussain was a 'mentally unstable' man and a strict religious follower.