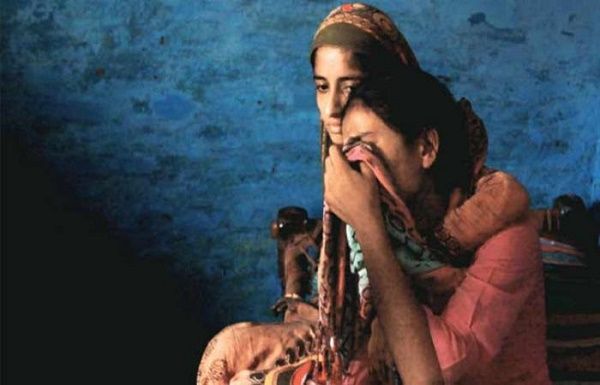 The Akhil Bhartiya Vidyarthi Parishad (ABVP), student wing of RSS, has come up with the explanation that the Dadri lynching incident was not because of the 'beef consumption' issue but because one of Muhammad Akhlaq's sons had an affair with a Hindu girl.
According to an Indian Express report, the ABVP is planning to make this announcement in its upcoming annual convention to be held from 1 to 3 November in Sitapur, Uttar Pradesh. The discussion will be held on the topic 'appeasement politics' on the first day of the event.
Other topics which will be discussed during the convention are women's security, terrorism, unemployment, communal harmony, farmer problems, law and order situation in UP, etc.
50-year-old Akhlaq was beaten to death by an enraged mob following a rumour that his family had consumed beef (cow meat). One of his sons, Sartaj, is a technician in the Indian Air Force. His other son Danish was also injured in the incident.