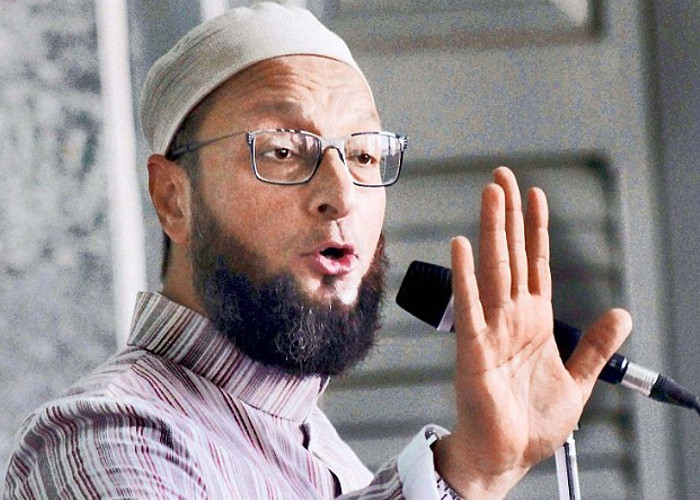 Strongly condemning the Dadri lynching case, the All India Majlis-e-Ittehadul Muslimeen (AIMIM) chief Asaduddin Owaisi on 1 October wondered whether India will become a banana republic and 'mobocracy' will replace democracy.
The AIMIM chief stated "Attempts made by bhakts of the Sangh Parivar to convert India into a Hindu nation will weaken the country. Democracy will become mobocracy."
Owaisi pointed out that the lynched man's son is serving in the Indian Air Force and asked what message the Sangh Parivar was giving out. "What do they want to do with our country," he asked.
"Will our democracy become a banana republic? Assuming that one eats beef - though in this case it was proved it was not beef - will a mob make an announcement from a temple and kill him? What are the laws, police and courts for? Shut them down," he said.
Owaisi also slammed Union Culture Minister Mahesh Sharma for allegedly dubbing the incident as a misunderstanding. He stated that it wasn't a misunderstanding but a deliberate act to take a human life.
He claimed that the local Bhartiya Janta Party (BJP) leaders maintained that the lynched man deserved it. He also slammed the Samajwadi Party government and dubbed it incompetent.