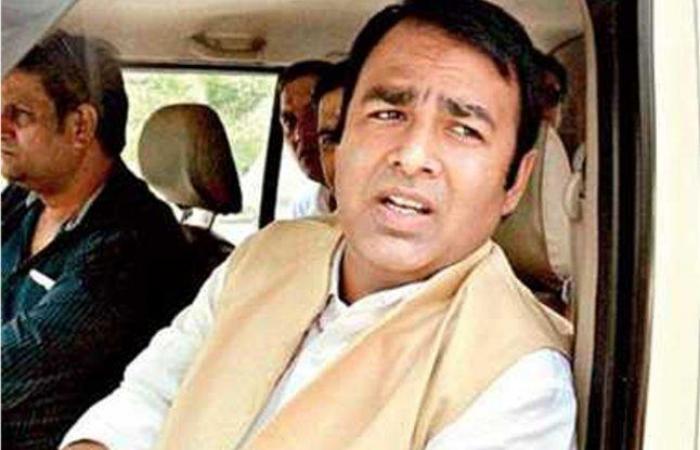 The Uttar Pradesh government submitted its report on the Dadri lynching case to the Centre on 6 October .
The Dadri police has suggested that the UP government file a case against Bharatiya Janata Party leader Sangeet Som, Bahujan Samaj Party leader Nasimuddin Siddiqui, Culture minister Mahesh Sharma, Omji Maharaj and the Hindu Rakshak Dal under section 144 of the Indian Penal Code (IPC).
The UP government has asked legal experts to examine the video footage of the remarks made by controversial BJP MLA Sangeet Som and said that appropriate action will be take against him. Government authorities have decided to restrict entry of visitors to the troubled spot to prevent communal tension.
In Lucknow, Samajwadi Party leader Azam Khan alleged that the Dadri lynching was "pre-planned and executed" by the BJP. He attacked the RSS, saying it was looking for issues to divide communities on religious lines. The SP leader said that he would write a letter to the United Nations about the Dadri incident.
Mohammad Akhlaq, 50, was dragged out of his home by a mob and beaten to death on September 28 after a public announcement from the local temple claimed that his family had slaughtered a cow and had eaten its meat.