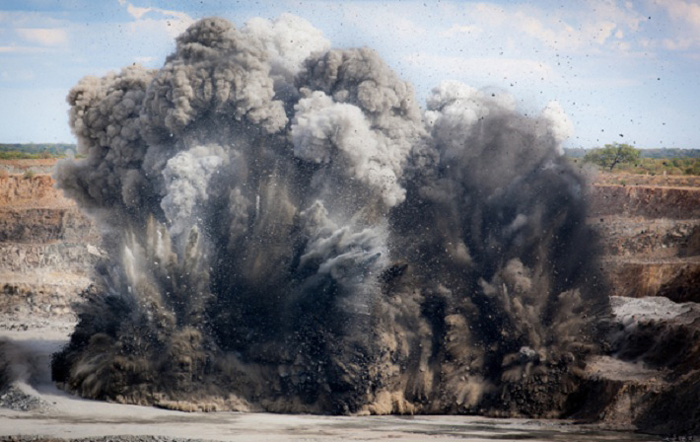 Four people lost their lives and six others were injured after explosives stored inside a room in Rasprehari mining area in Sonbhadra exploded on 15 October.
The injured people were immediately rushed to a nearby hospital where they are undergoing treatment. The hospital has declared their condition as critical.
The police told PTI that the matter is being investigated.
-PTI