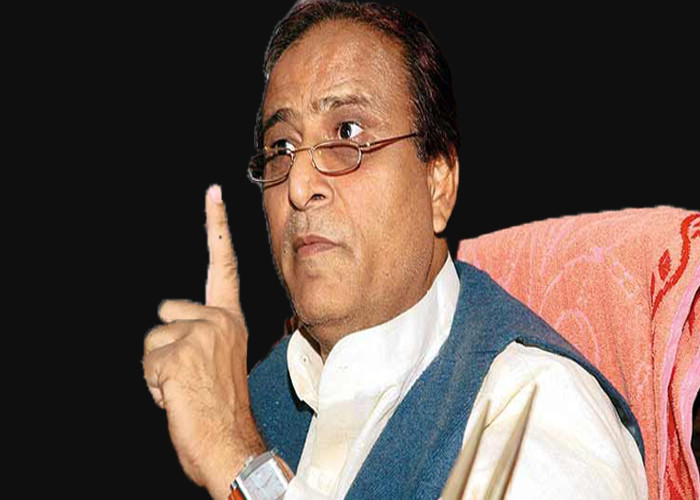 Samajwadi Party chief Mulaam Singh Yadav, on 19 November, said that it wasn't the BJP or RSS but Samajwadi Party leader Azam Khan who first raised his voice against cow slaughter.
While addressing a Gau Pooja programme at Kanha Upwan on Thursday, Yadav called Azam Khan a cow lover. He said the UP minister had called for a complete ban on cow slaughter last month as it hurts the religious sentiments of a community.
Targeting the saffron brigade, the SP chief said it was sad that the Bharatiya Janata Party (BJP) and the Rashtriya Swayamsewak Sangh (RSS) were raking up issues for political mileage and that cow slaughter was a crime even during the reign of Muslim rulers.
"During the rule of the last Mughal emperor Bahadur Shah Zafar, stringent penal provisions were in place for people involved in cow slaughter," Yadav said.
He appreciated those who take care of cows and cremated them with full honour upon their passing, and appealed that more people carry out these habits.
On the benefits of cow milk, Yadav encouraged the crowd to keep atleast one cow and regularly consume its milk. He credited cow milk "for making him strong".
He also spoke of his own village, where he owns 16 cows and drinks their milk on a regular basis. He also appreciated his son Prateek Yadav for his work of saving cows.