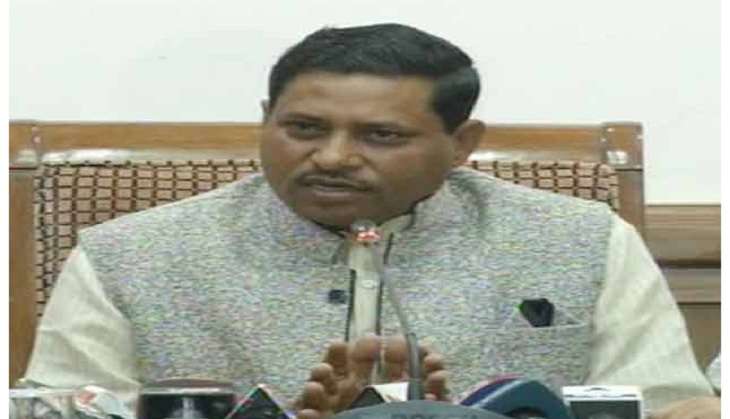 After having been assigned to recover the missing buffaloes of state cabinet minister Azam Khan, the Uttar Pradesh Police now has yet another animal-related case before it.
The UP police has been asked to help find the missing pet dog of former Union minister Ram Shankar Katheria. The Agra MP Katheria has reportedly lost his pet dog, named 'Kalu'.
The matter came to light when Katheria's wife Mridula lodged a police complaint about her missing dog at the Hari Parvat Police Station.
"On 9 August morning, our dog went missing. I have lodged a police complaint with the Superintendent of Police (SP) Agra," Mridula said.
"When Police can probe case of Azam Khan's missing buffaloes then why not our missing pet dog?" she asked.
She further said her family was missing Kalu and the other dog Bhoora had not eaten anything for the last three days. Kalu-the missing dog is a black Labrador.
In 2014, seven buffaloes of Azam Khan went missing from his home. However, they were later found after the police conducted searches and were on their toes for almost a week.
--ANI