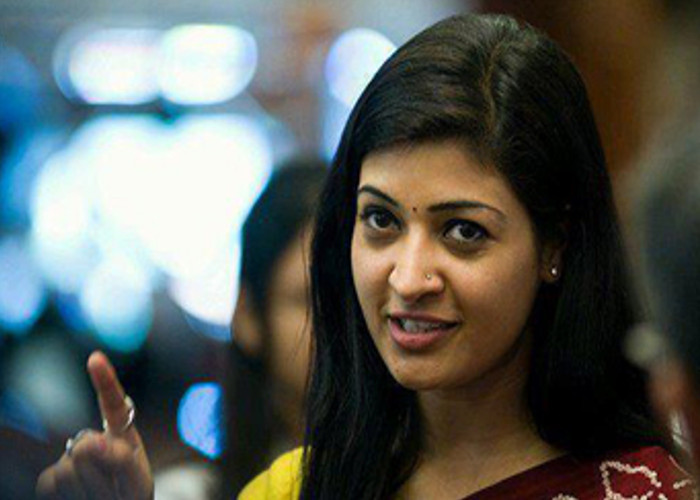 The Aam Aadmi Party wants to repeat in Uttar Pradesh the landslide victory it achieved in Delhi Assembly elections earlier this year, with the party claiming that it would expand to 30 per cent of the state by December.
"We will start with polling booths and later expand to a larger level," AAP MLA Alka Lamba said in Lucknow on 28 October.
She said the party would expand its presence to 30 per cent of the state by December. Lamba said unemployment and crime against women were among the major problems faced by the people in Uttar Pradesh.
"I have spoken to women and unemployed people. Women are concerned about the increasing crimes against them and feel unsure about their safety," she said.
The leader said she would present the "Delhi model" to the people and inform them about the initiatives taken by the government there to ensure women's safety.
"If given a chance we will show to the people of Uttar Pradesh what we have done in Delhi. Like in Punjab where people have started taking us as an alternative," she said.
-PTI