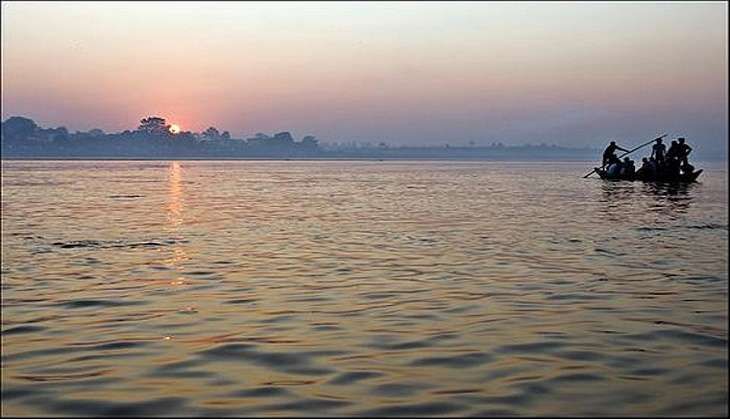 In another case of 'selfie fever', a dozen students were swept away while clicking selfies deep into the Kosi river. Two died in the incident, while 10 others were rescued by the divers.
According to media reports, the students had gone deep into the river for clicking selfies when they got stuck in the sudden flow of water, which was released from the nearby Lalpur dam.
The bodies of the two deceased boys, Saif Ali Khan and Faizi, were recovered four hours later.
The police in a statement said that the group of students were carrying mobile phones and wanted to take selfies in the river.
The boys had gone to points of dangerous depths and were swept away by sudden waves. The statements of the rescued boys have also been recorded.