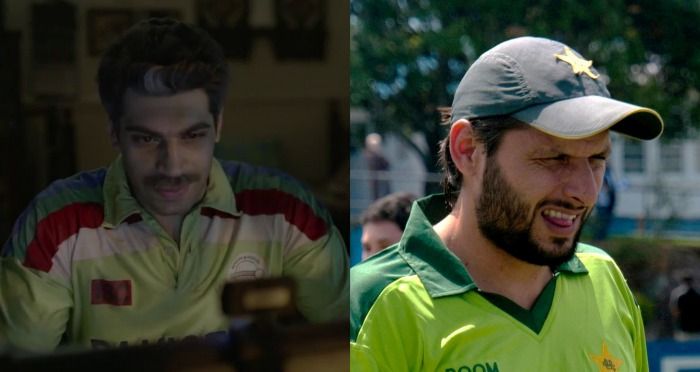 The cracker box is being dusted and the Pakistan cricket team jersey is being aired out. But this is not the Pakistani fan that we've met before.
Star Sports' most successful ad campaign - the Mauka Mauka series - first aired during the 2015 World Cup, is back to regale us during the 2016 T20 World Cup.
We've seen the enthu-cutlet Pakistani fan predict his team's victory, with a box full of crackers handy. We've also seen him go from young to old - never being able to use the crackers in the box, for Pakistan didn't give its fans any reasons to celebrate the last time.
So the cheerful fan is gone, and replacing him is a somber-faced, grim fan who looks pretty close to tears. His appeal is to the Pakistan team's cricket captain, Shahid Afridi who he's Skyping with. "We've lost four times before, this is time teach them how to hit sixes," he begs Afridi.
Aww. As always, the team with the best preparation during the World Cup, is Star Sport's marketing team.
Watch the ad here:
--
Edited by Blassy Boben