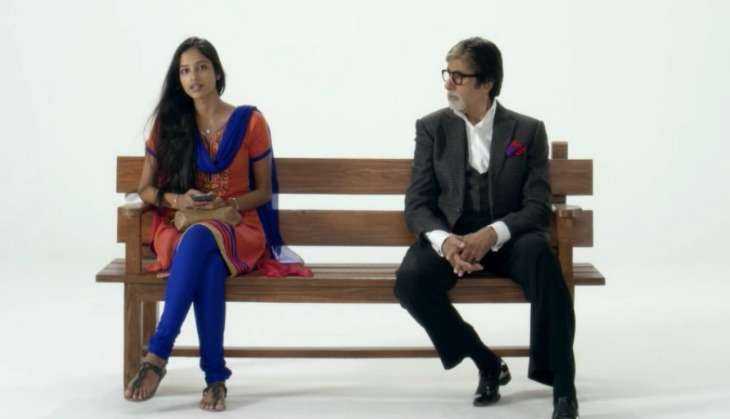 Being Indian's female-centric YouTube channel, Blush has done some exceptional videos in recent times. This new video stars Amitabh Bachchan and a host of everyday women who adjust, compromise as a matter of fact.
The UnBlushed series has earlier seen Kalki Koechlin's The Printing Press, poetry nobody is likely to forget. In this video, titled #AbSamjhautaNahin, Bachchan talks from the point of view of women - how they feel about themselves, how their parents feel about them, and how women talk about other women.
The video's aim is simple: to ask women to stop worrying about what people think.
To break free. To shatter glass ceilings. To do what they wish to do without feeling like they need to adjust.
Watch, because you can never reiterate this often enough: