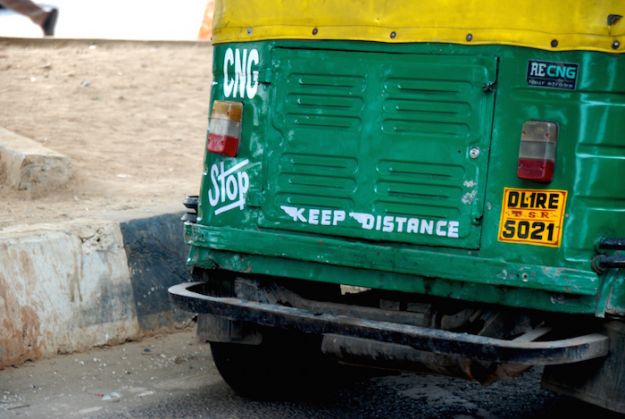 Those who stay in Indian cities know how taxing day-to-day travel can be. Finding an auto can be impossible, especially when you're running late. Haggling, shouting, sweating, and sometimes even crying are all part of the deal. But we all have our one or two interesting auto-wala-tales to tell. You think yours is the best? Wait till you hear this one.
A blogger, Kunj Karia, was returning from his guitar class when his auto driver started talking to him about the instrument with deep insight.
Karia learned that about a decade ago, this driver used to be a guitarist with a band that played in restaurants and bars. But had to leave music as it was not economically-viable after a point. "I was married and I needed something which assured my family food, at least twice a day," he told Karia.
The driver then took Karia's guitar, and the result was astounding.
Watch this auto driver play the background score from Sholay: