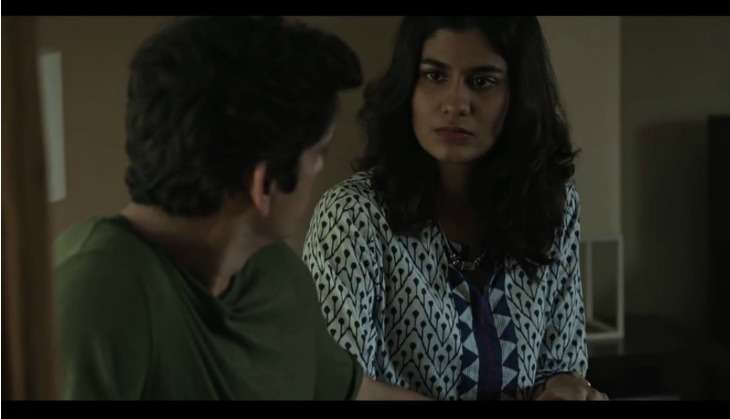 If there ever was a brand that thinks light years ahead in terms of its adverts, it has to be Anouk. Their Bold is Beautiful series is nothing if not drop dead gorgeous. However, with this new ad, they seem to have hit way off the mark. Not that it isn't nice. It is quite lovely. But slightly optimistic in its belief that a woman will be able to set off on her own path without exchanging more than a few lines.
Also read: No limits! Nike's latest ad wants you to stop being your own hurdle
Trending in Pakistan: This funny Nestle Ad featuring Sania Mirza, Shoaib Malik
The new advert which has been shared by Myntra on its YouTube page shows a young couple. The wife's preparing to move to another city and the husband is expected to follow later. However, when it actually comes down to making the move, he refuses because he is up for a promotion.
When his wife refuses to compromise (again) for the sake of his career, her grumpy 'better half(?)' says, "Everybody travels with their husbands."
Aaaah. Yet another entitled man who believes he comes first.
His wife moves and he stays back. There's no prolonged fighting, zero passive aggressive taunts, no cold war that makes you question everything. That's too optimistic a take on a real-life Indian couple Anouk.
Nice try, but we don't buy it.
--
Edited by Abha Srivastava