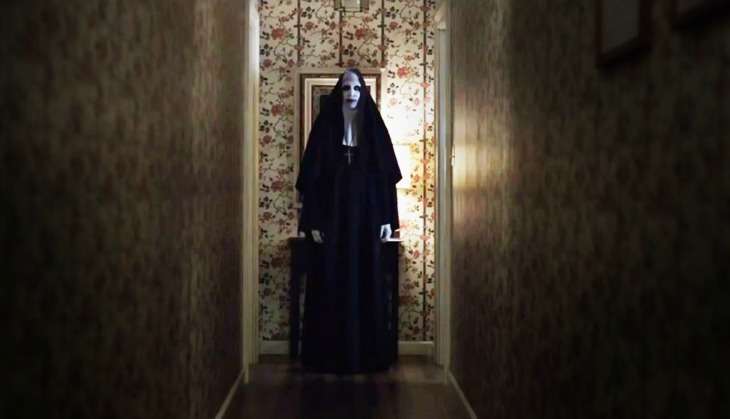 For those of you who have not seen The Conjuring, what have you even done in life? For those who have not seen its sequel - which came out this summer - how did you resist peer pressure and also why? Do watch. It's a fun film. #TeamValak
But in case you still need convincing, as so many of us often do, allow this promotional prank by The Conjuring 2 team to do the trick.
Long after the craze died down, the PR team of the film came up with with the elaborately planned prank to scare some viewers who'd come for a special screening. One by one, some of the audience members are taken to a room with a custom made two-way mirror with Valak making an appearance if you stray too close to it.
Fun, right? It is. Till the last person walks in.
Watch: