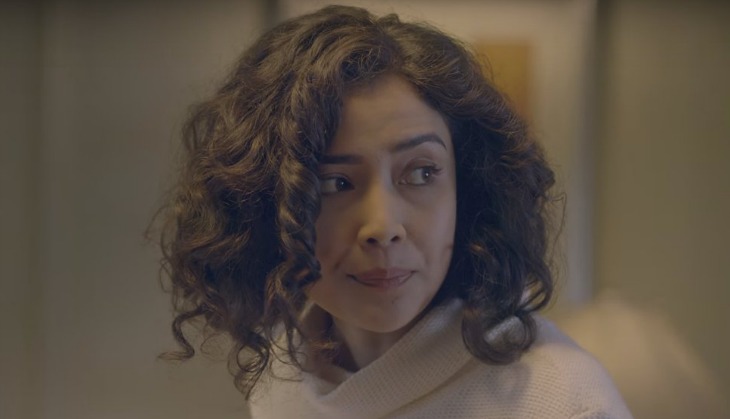 Is it too late not to say sorry? We sure hope not. 
Women, it seems, have been wired to apologise for the same things we worship in a successful man. When the ambition is his, it brings admiration. When ambition is hers, it brings censure. He can afford to stay away from home to build a career from scratch; she can too, as long as the meals are cooked, the clothes are laundered, the groceries are bought and the children are cared for. For a man, a career is his pride. For a woman, a career is 'allowed and tolerated'. 
Should women really apologise for standing up on their feet? No. But they do, because they've been made to believe that they must compensate for their need to do something other than just marrying and reproducing. 
After all, a sorry goes a long way in buying women a few more hours/days to do what they'd like to do. 
This 'conditioning' is what Tanishq seeks to shatter with their new TVC for the Niloufer Collection. You need not apologise for being who you are, says the brand and we couldn't agree more. 
Watch: