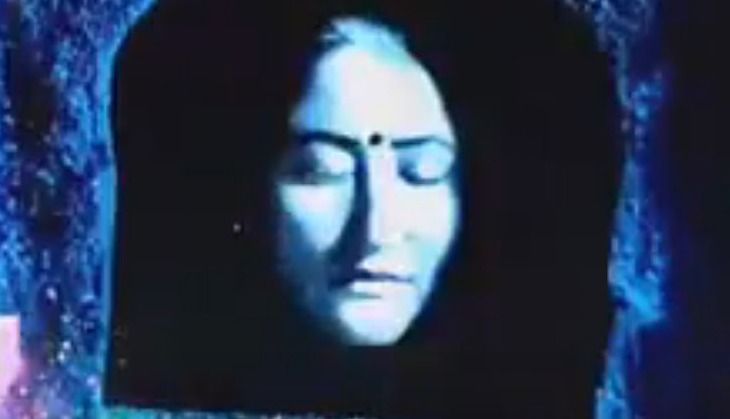 For those of you who don't know, Sasural Simar Ka is the supremely popular story of two sisters marrying into the same family. Sisters to sisters-in-law in one swipe of fate, and a rather shaky script. But what started as a 'wholesome' family entertainment of intrigue, plotting murders, saving their marriages, et al, in 2011, has lately turned to supernatural elements.   
From dayans to sorcerers, from the evil 'Patali Devi' to creepier-than-thou icchadhari nagin, the show now has everything that makes for extremely icky, though hilarious cinema. But our hilarity was cut short recently after the makers of the show decided to copy the Hall of Faces from Game of Thrones Season 6 trailer and give it their own twist.   
And when we say 'copy' we literally mean rip it off minute by minute and adding an over-dressed female hissing something ominously. It is one of those things which are so bad, they turn out to be pretty brilliant. 
You thought you only had 24 April to be excited about? HEY HEY HEY. Now you have two things to drool over. The next episode of Sasural Simar Ka, and the return of Jon Snow the world's favourite TV series, GoT. 
Watch: