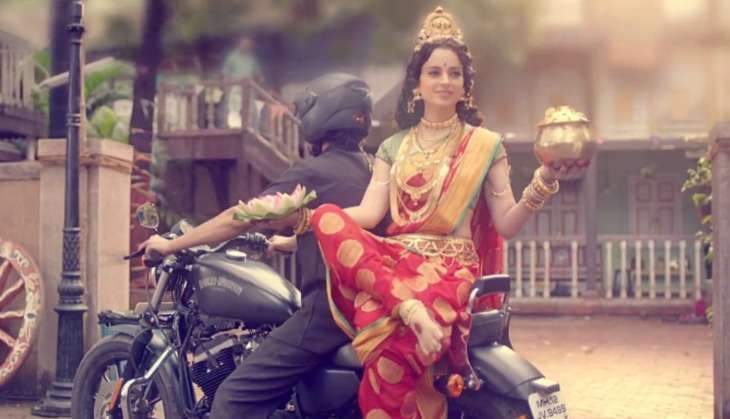 There is nothing that cannot be accomplished if we put our minds and a few Bollywood stars to it. This was true back when Amitabh Bachchan took over the campaign for polio awareness in 2002, and it is true now when Swachh Bharat has been handed over to B-Town.
Big B, Kangana Ranaut, Isha Koppikar, and Ravi Kishan have come together for PM Narendra Modi's pet campaign, Swachh Bharat. So does that mean this campaign will finally help drill a bit of civic sense in our normally negligent, phlegm-spitting, garbage-throwing junta? Fingers and eyes crossed for that.
In the video, Kangana plays the runaway goddess of wealth who leaves the portraits you worship, the minute you litter. Because cleanliness is next to godliness. Get it? We sure hope you do.
Watch:
--
Edited by Aishwarya Yerra