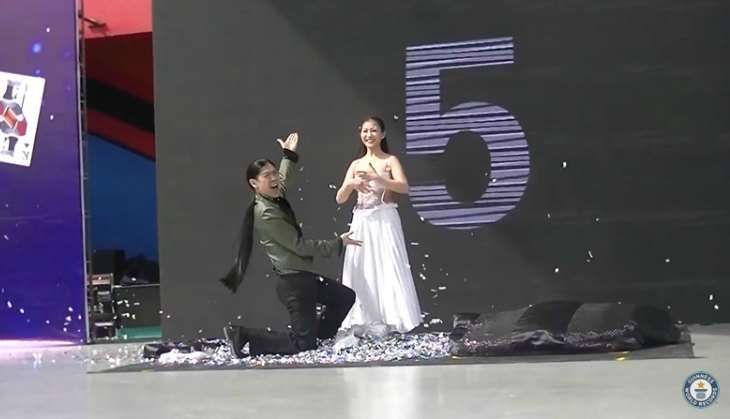 Sylvia Lim. Remember the name. This gorgeous lady changed dresses 18 times in the same amount of time it takes you to wear shoes.
18 dresses, one minute. Plus a magician, Avery Chin.
Sylvia and Lim created a world Guinness Record for maximum number of outfit changes by a human in less than 60 seconds. A record you didn't know you needed, but apparently you do because it makes you waste less time in the closet.
The duo initially meant to go for 19 costume changes but could manage 'only' 18 in the time allotted. We believe that the one costume left out of its moment in the spotlight has refused food and water out of anger.
A video of the live event held at Wuhan Happy Valley in Wuhan, Hubei, China has mesmerised netizens and has over 1 million views and counting.
Watch: