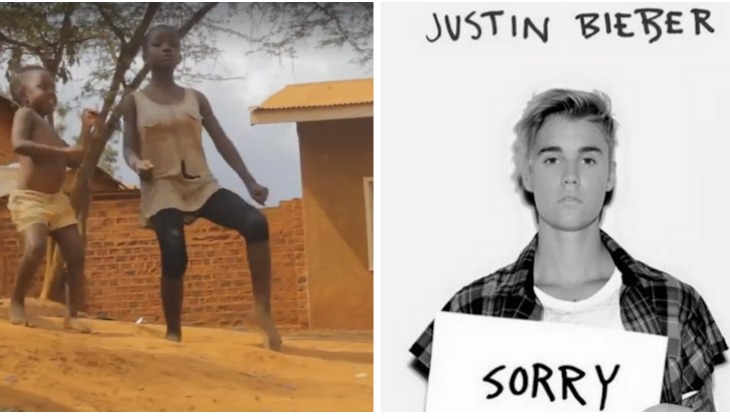 Looks like pop star Justin Bieber's Sorry continues to be a 'cover favourite'. The 2015 song by the Canadian singer, which seems to be on almost every teenager's track list, has been covered so many times, the videos amount to a mini-avalanche. We've seen hip-hop, bhangra, bharatnatyam and Bollywood covers, and now we have an African version as well. 
In this video shared by the Facebook page Africa Cradle, Ugandan kids of all ages and sizes are dancing to the hit single, and obviously slaying it. 
The video, which has gone viral, has over one million views and 27k shares till date.